The entrepreneurial and experienced people at Dividend House serve retail investors, businesses and institutions that seek steady and predictable returns on their assets.
Customer service and sales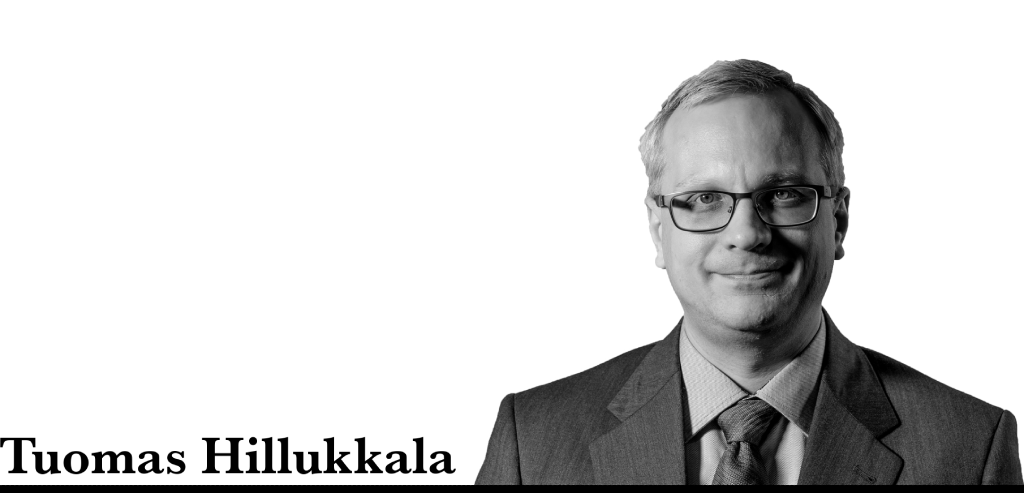 ​Sales Director​
p. +358 (0)40 158 2699
Tuomas is responsible for sales and comprehensive customer relationship management.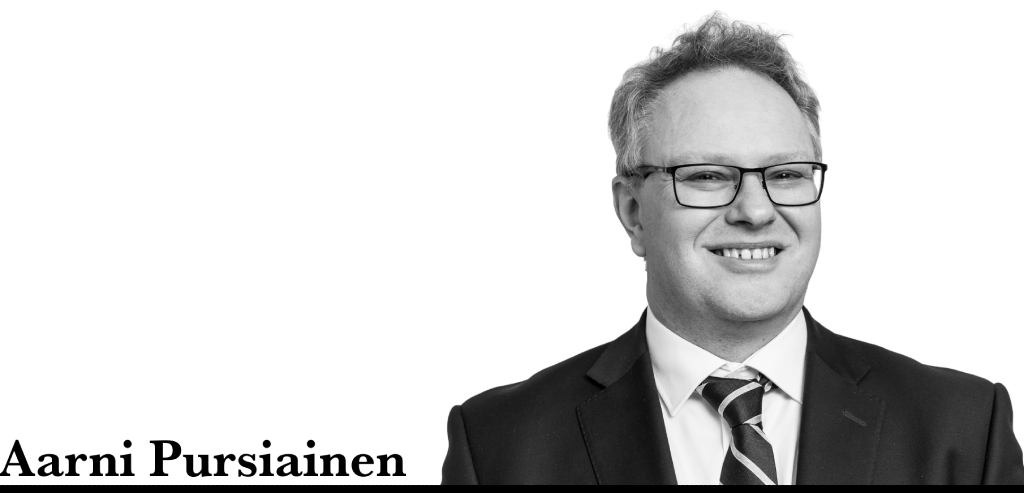 Managing Director, Portfolio Manager​
p. +358 (0)40 829 5991
In addition to the CEO role, Aarni also works as a portfolio manager.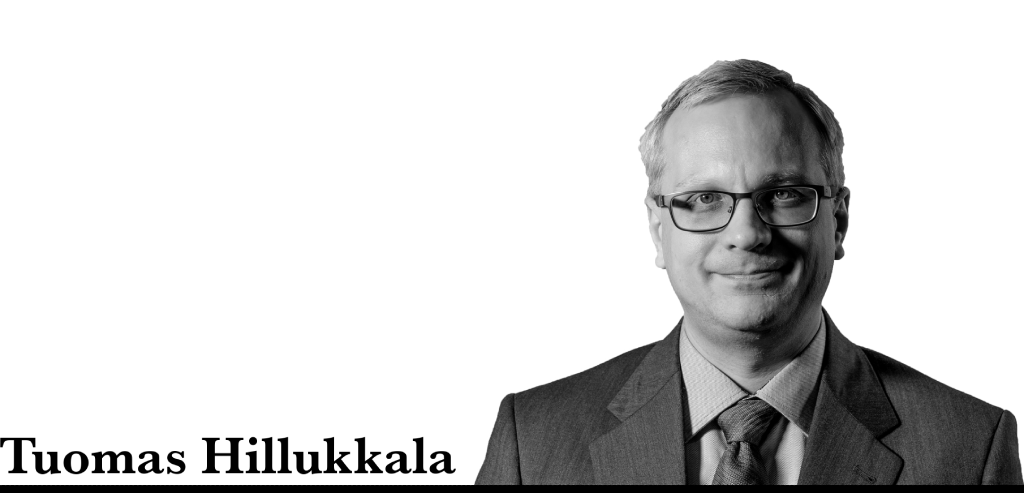 Portfolio Manager
p. +358 (0)40 538 6931
Tuomas is responsible for portfolio management.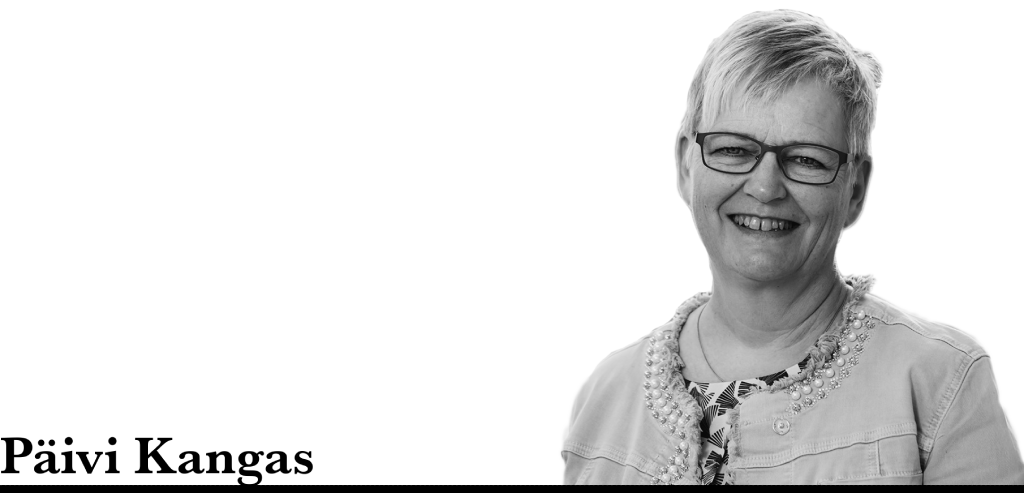 Director, IVH Kampus
p. +358 (0)40 756 9189
Päivi is fully responsible for IVH Campus's operational operations and customer relations in Lappeenranta.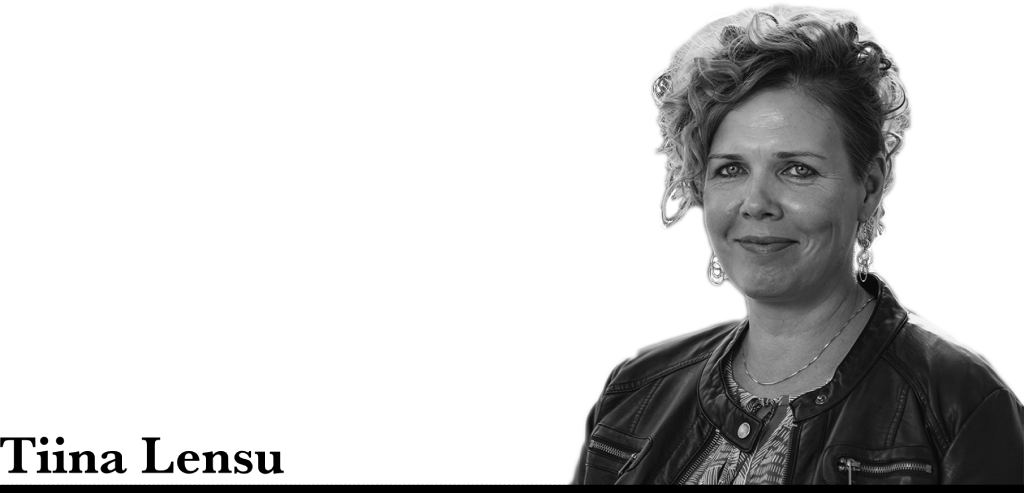 Property Manager, IVH Kampus
p. +358 (0)40 754 6488
Tiina's responsibilities include IVH Campus property technical maintenance and partner network management.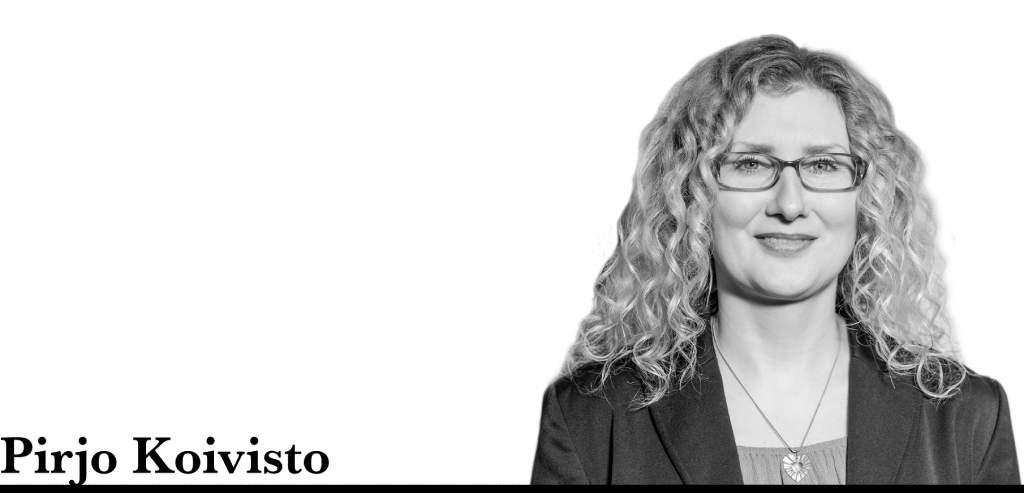 Administration Director
p. +359 (0)44 0777 449
Pirjo is responsible for the administration of Investors House Rahastot – including: reporting, licensing matters and maintaining an insider register.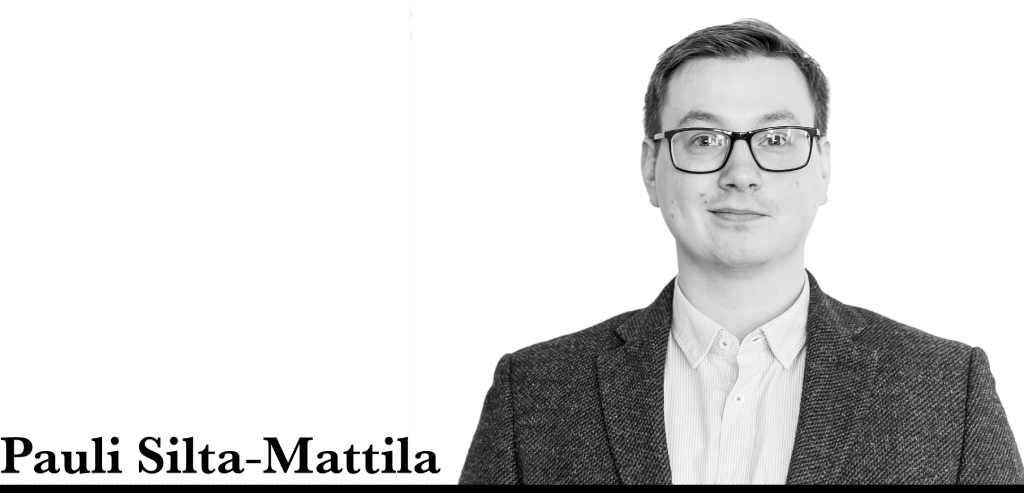 Fund specialist
p. +358 (0)40 7645 925
Pauli's responsibilities include day-to-day administration, such as fund valuation and transaction processing.
Staff email addresses: firstname.lastname@investorshouse.fi
New location
Workery East, Pasilan asema-aukio 1, A 5. floor. Elevator to 15th floor.
Mail address: Veturitie 11 T 152, 00520 Helsinki