The fund invests its assets in actively leased business units in Finland. The fund is a limited partnership shaped and aimed at professional investors. IVH Kampus is a co-investment with Investors House Plc and other investors.

The fund has reached its target size of 05/2019. Where possible, new investors will be admitted in the order of disclosure. Contact your Dividend House sales representative to express your interest in investing.
investment breakdown and content
The Fund's term is 5 years
with a 5 year extension option.
The fund invests in actively leased premises under the IVH Kampus brand.
The Fund aims for a total return of 7-10% per annum consisting of rental income and real estate value changes.
New investors may be invited to the fund until 17.12.2020.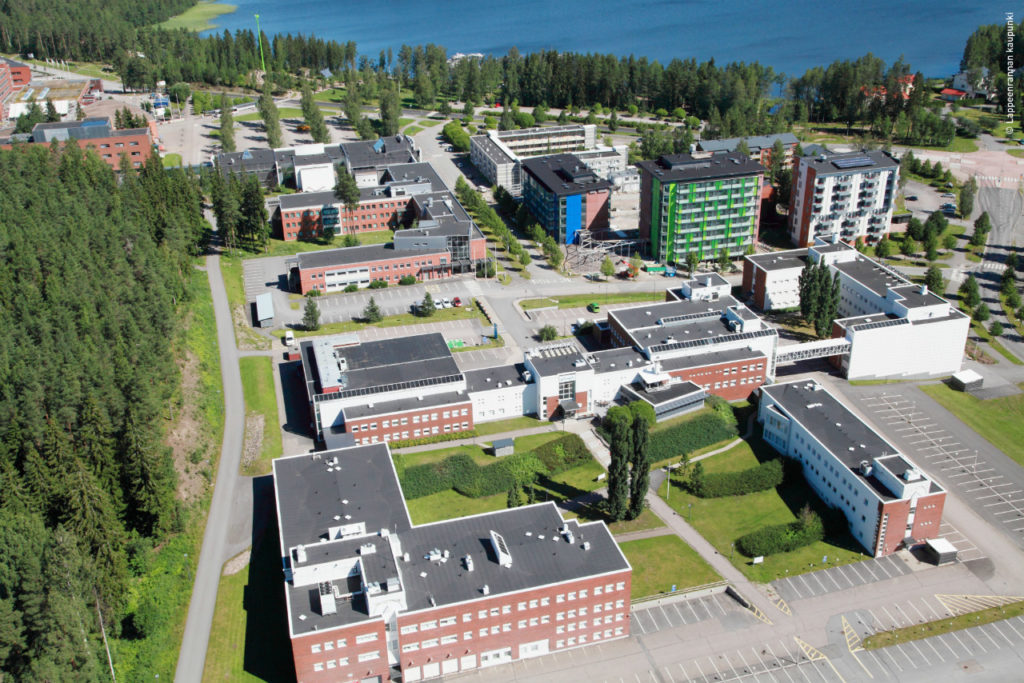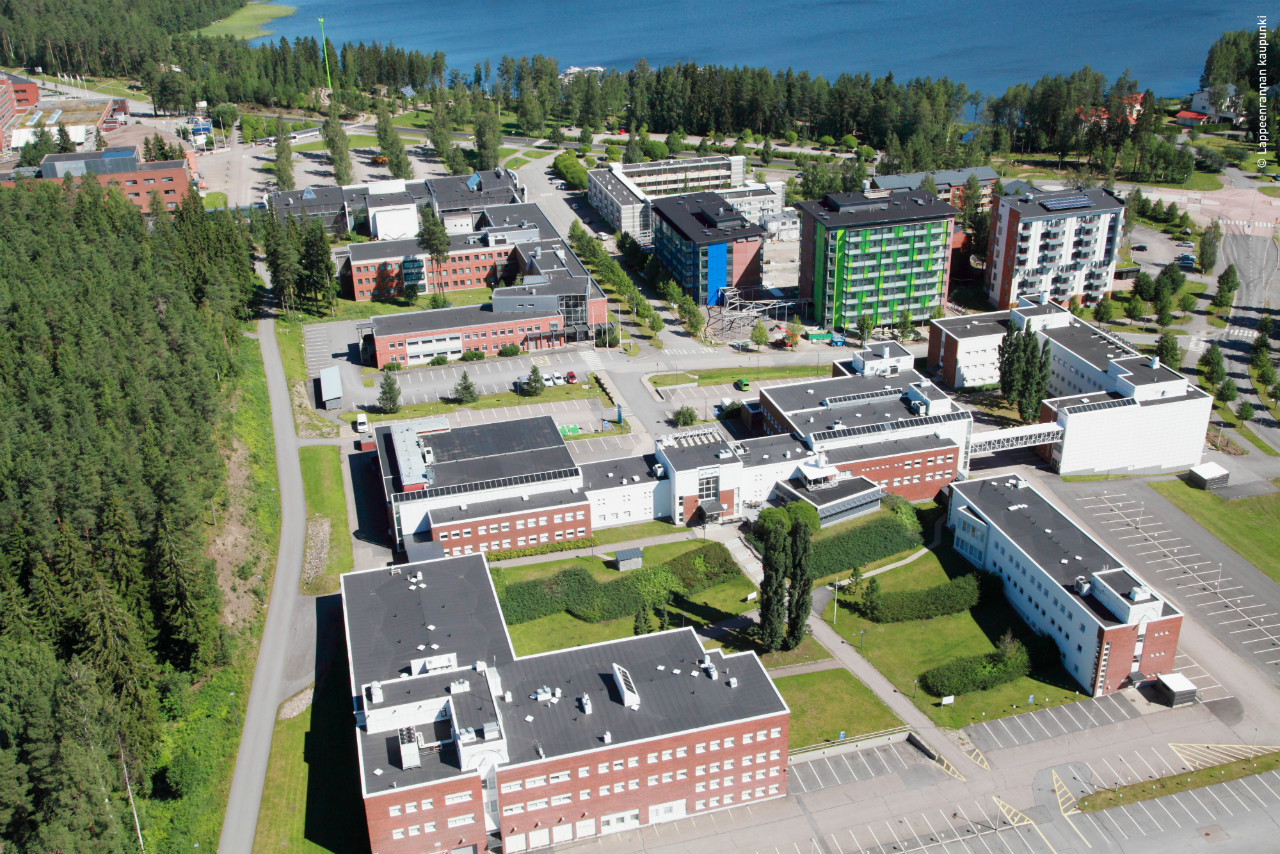 IVH Kampus Skinnarila, Lappeenranta
office and production facilities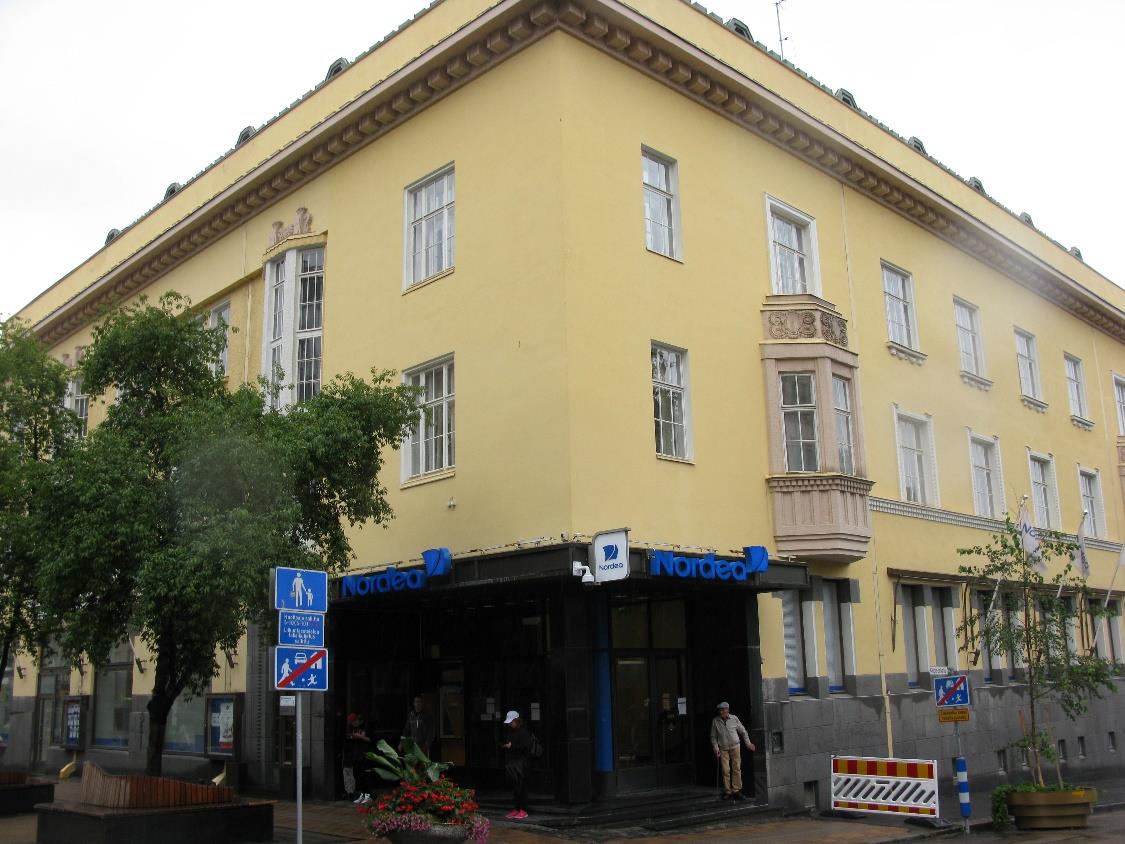 KOy Kauppakatu 18, Jyväskylä
offices
KOy Jyväskylän Kävelykatu 18, Jyväskylä
office and commercial premises
KOy Jyväskylän kävelykatu 37, Jyväskylä
office and commercial premises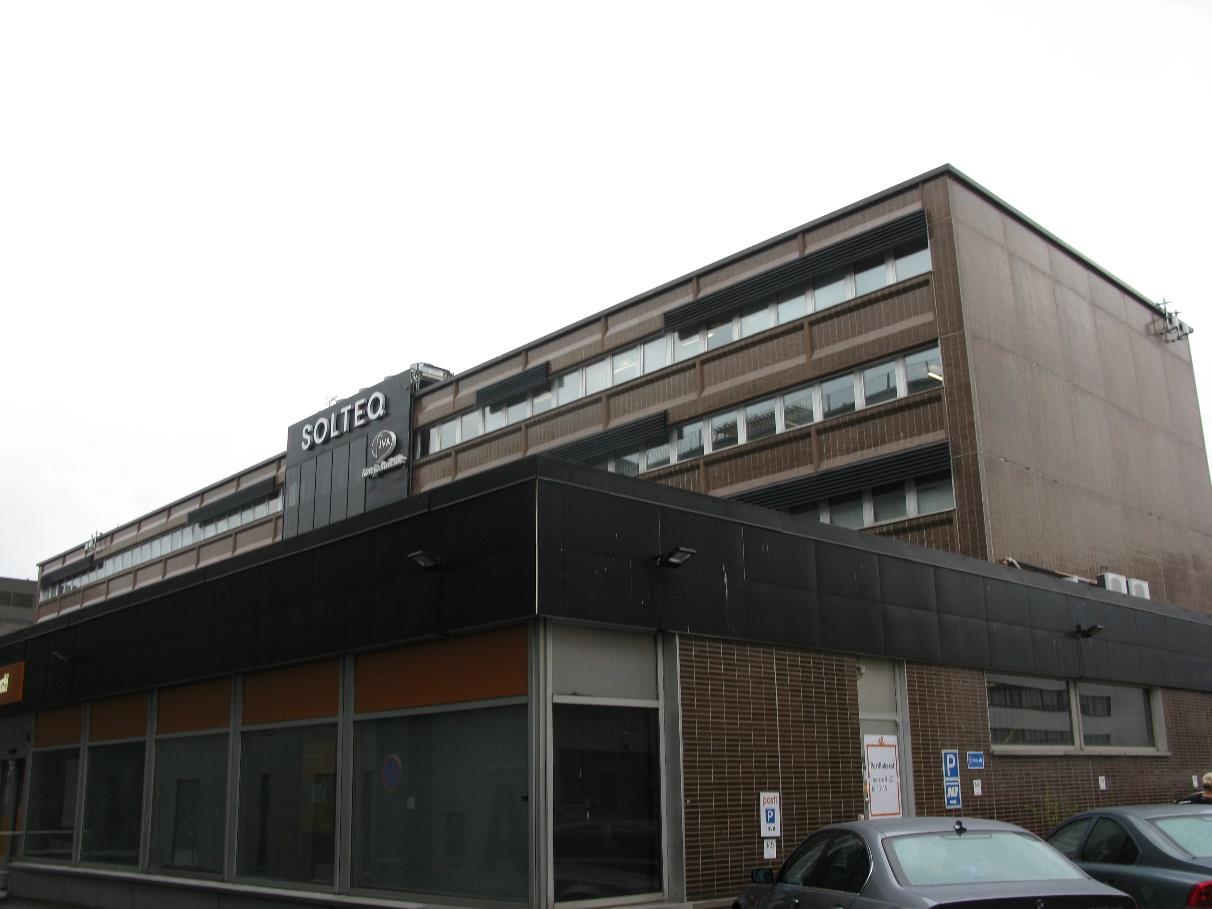 KOy Jyväskylän Vapaudenkatu 48-50, Jyväskylä
offices